Di Figure DITTO women's brand is a loved by the majority of fashion brands. July 7, 2011 2011 The 11th Shenzhen Apparel Fair was held with the debut of Ladies' Fashion Show, and this is also the first time that Ladu Women was exhibiting. For Ladies, Ladies Fashion presented the charm of its latest design and its Low-key fashion, so that more urban women show women's unique soft beauty, the classic woman in time.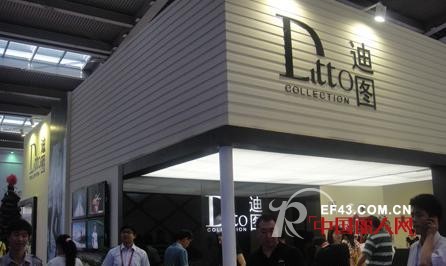 "Di Tu" - the classic woman in time! From the Hong Kong "DITTO" brand services and their own way of life full of positive, intellectual, dreams and beautiful urban women. In order to be sensitive to the trend of international fashion trends, we will keep pace with the fashion demands of domestic urban women and pursue the concept of "noble, elegant, confident and generous", and strive to perfect the tailoring to create the feminine beauty.

Shenzhen Desheng Fashion Co., Ltd. is invested by Hong Kong Desheng Group set up a design, production and sales as one of the professional women's clothing brand apparel company. Has a number of large garment production base, over the years has been a number of well-known brands at home and abroad, processing fashion brand. Business involved in real estate investment and international trade business.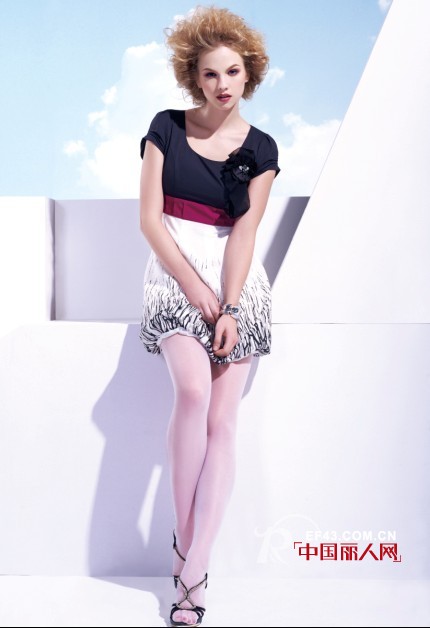 Owns Shenzhen Shun Choi Ding Fashion Design Co., Ltd., Shenzhen elegant Fashion Co., Ltd., Shenzhen elegant Fashion Co., Ltd. Bronte branch in 2006 to spend 50 million yuan to set up: Desheng (Ma On Shan) Fashion Co., Ltd. (owned enterprises Investment in the construction of industrial parks, the use of an area of ​​36,000 square meters).

Domestic companies in 2004 independently developed, with independent intellectual property rights Di DITTO women's brand. Responsible for Di Figure DITTO, brand product development, production, marketing and development. As an industrial group, after more than ten years of development, the company has been targeting "creating well-known brands". Since its establishment in 2004, DiTech DITTO has now developed into a nearly 160 chain stores and DiTech DITTO More than 50 large-scale commercial structure of the famous women's brand. Over the years, the company has been sharing the latest fashion information with a number of fashion houses in the world. It aims to create a low-profile fashion that integrates East and West and reshapes the classic woman of the time.

Spandex Yarn,Covered Yarn,Elastane Yarn

Polyester yarn , http://www.chayarn.com