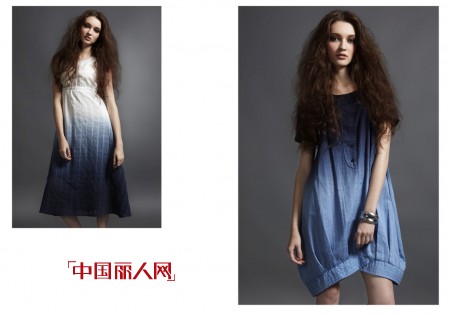 Shenzhenshiheng Zhixin Investment Development Co., Ltd., a subsidiary of Shenzhen Chuanwen Garments Co., Ltd. was founded in 2006, with the most dynamic and innovative design team to create a boutique brand as the goal, the production of R & D as the core set of apparel design , Production and sales in one. Always adhere to the integrity, excellence, innovation and dedication of the business philosophy. Is an advanced management concepts and profound cultural background of the enterprise.
The company implemented the general manager responsibility system, under the R & D center, marketing center, product center, purchasing center, human resources department, finance department six departments.
Its "FF. Constant Sang " brand positioning in the quality of taste boutique line. Portfolio diversification of products: to create a unique intellectual intellectual woman's career articles; relaxed and comfortable rich in dynamic leisure articles; luxury style has displayed elegance articles. Designers and fashion ideas will be integrated into them, so that "FF. Constant Sang" handsome fashion yet handsome, tough without losing the romance.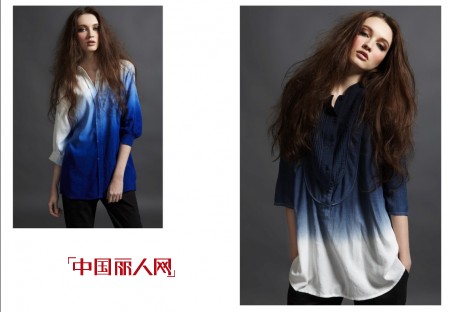 In the "FF. Constant Sang" fashion spirit, the lines are soft, casual; fabric is rich and lively. Through the bold ride of the imagination, so elegant as your decoration, make fashion as your connotation. Would like to "FF. Constant Sang" become your popular indicator.
Biography Clothing Co., Ltd, in the heart of care, complement each other team concept, uphold value for money, value for money business philosophy integrity. Optimistic, perseverant, responsible, and expect to create a continuous creation of job opportunities, community feedback, hopeful, loving business.At the same time, high-purity color selection and multi-color selection of free distribution of clothing is more One of the women's designer brands in China.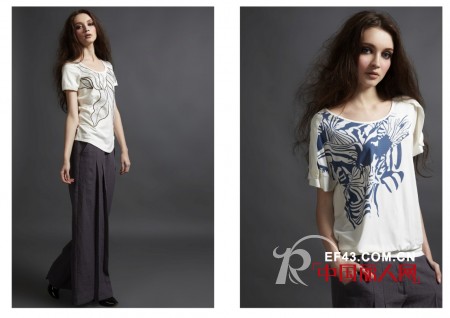 The current sales network has covered Xiamen, Fuzhou, Nanchang, Nanning, Harbin, Hangzhou, Xinjiang, Beijing and other places. Dozens of counters have stores, "FF. Changsheng" is also China's most potential one of the women's brand .
The company was established five years ago, has maintained a "people-oriented, quality Pleasing, continuous innovation" entrepreneurial spirit. After "FF. Constant Sang" people continue to work hard to forge ahead and create a "FF. Hang Sang" unique management style to provide staff with full capacity to make room for it to have a sense of accomplishment and belonging, business It also has super cohesion and combat effectiveness.

Cleaning Machine Transducer,Welded Pipe Probe,Iron and Steel Industry

Key Chain,Printed Badges Co., Ltd. , http://www.nskeychains.com