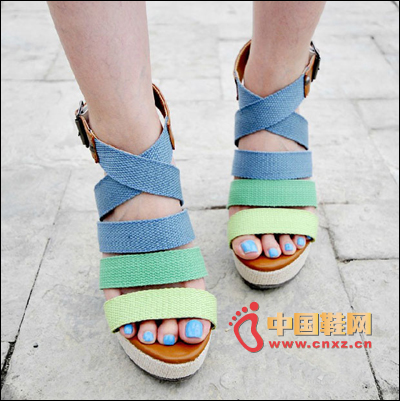 The .......
Dear girls, beautiful world you can not just be a supporting role! You have to understand, dazzling soul in your body sealed, when you wake up, colorful you will stunning all eyes! Girl, what are you waiting for? Smart you, quickly have Show Dai fashion sexy underw.......
Furka (FKA) brand from Europe, designed for fashion, taste and elegant 25 to 40 years to build a modern urban women, natural bright colors, layering rich mix of light and gesture, and sketched out the contours dazzling, reckless The restrained temperament ...... .......
GAIA GIRL as a spokesman for the new luxury, not only belong to those wealthy women, but also that aesthetic, taste, intellectual woman. GAIA GIRL brand to break the traditional definition of luxury, the pursuit of the simple but not simple, advocacy is that aesthe.......
On July 7, 2011, Shadow Fashion Group's "Make Brands Celebrate Life" large-scale fashion art exhibition with innovative theme, unique exhibition hall art design, creative design with different brand windows of five major brands, beautiful dream manusc.......
August 2011 belong to China, belong to Shenzhen, Shenzhen in August is so beautiful, the Universiade events will be held in Shenzhen, I am extremely proud and happy heart, Shenzhen, bless China, blessing all athletes who participate in the Universiade. Open mind, o.......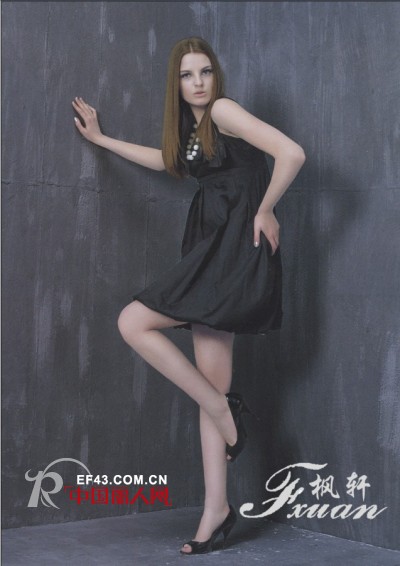 Famous discounts in foreign countries known as "outlets" or.......
On May 28, 2011, Sky Angels, together with Foreword Adviser, once again came to Sun Village. Since the fall of last autumn, Angels of the Air have sent seasonal children's wear and children's shoes on time every season, as well as company employees preparing for their children Books, s
.......
Hong Kong Kaoru Nye children is a company set design, development, production, sales as one of Hong Kong enterprises, enterprises expand the domestic market, the development of the brand line, to create "Vanneal Kaoru Nye children" fashion brand.
.......
Shantou Abbott Women and Children Goods Co., Ltd. was established in 1996, is a professional R & D, design, production and sales of professional women and children
.......
SIDI Fashion Accessories will be participating in the 2011 Shenzhen Fashion Show held in Shenzhen Convention & Exhibition Center (the 11th Shenzhen, China International Fashion Apparel Fair). Hyun moving colors become a highlight of the "SIDI Fashion Code" brand. "SIDI deco
.......