On December 13th this site , petite and exquisite beauty is always wondering a question: how to dress up and thin and high, there is no lack of admiration for the high crush, "Hey, this suit for tall people "Wearing," "This long coat looks like I'm short," and so on, telling you that short girls can also be paired with high "fans." Skills are the key. Let you easily "cheat" his / her eyes to achieve a slender body effect and see how the short beauty dresses.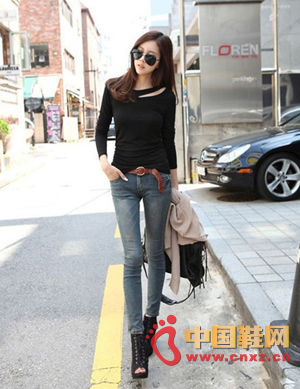 The neck will appear high, so wear a turtleneck and a turtleneck too. Your V-neck or low-cut dress will look more slender! Add a beautiful pair of earrings to your neck, or you can have a pair of beautiful earrings. Helps increase. If you choose to wear a straight body shirt, you should not wear too much arm. In addition to the shirt body can not be too long, not too long sleeves.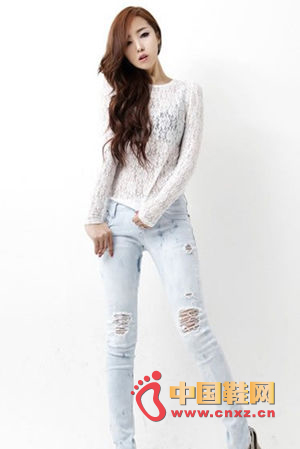 Bell-bottoms, wide leg pants, etc. If you don't have a strong match, throw them away! They are also "sins" that can make you shorter. 5, 6, 7 pants are also sent to people, they will cut off your legs, make you shorter! For girls, shorts, skirts, mini skirts, body pants is a good choice However, it should be noted that the contrast between socks and skirts should not be too large.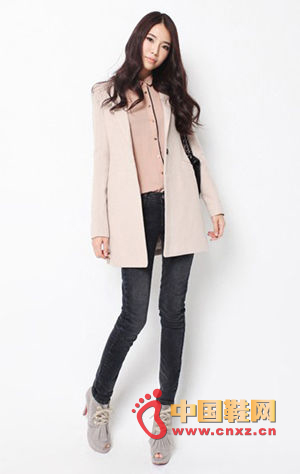 High-heeled shoes are obviously the ideal magic weapon for heightening, but for a short MM, do not blindly pursue high results and choose a high heel, otherwise it will undermine the balance of the body, and when wearing a skirt or shorts in summer, a contrast, also It will appear that your calves are thick and short! The height of the shoes should be suitable to make you look slim. Generally, for girls, 5CM is more appropriate.

· "Bai Xia Girl" likes to wear on the upper foot
· Rejecting ugly rain boots The most IN patent leather shoes are your rain
·Admiralty body waterproof shoes make travel more pleasant
·The smart men wear comfortable shoes with comfortable feet to fly
·New Balance leads the tidal wave father to record
·[Shoes · Will] 23-year-old signature shoe is very show?
· Natural Kings, exclusive 70 year old Danish Humvee shoes
· Cats and shoes fire? Every girl should have a pair of Hepburn
·The white dress is not "small white"
·Pleated skirt with what shoes with different wipe out

This is a type of yarn dyed fabric, although it is not in heavy weight, fabric quality is not low.

In order to low down fabric cost to catch a part of customer`s request, we explore this type of fabric.




When you touching this fabric, you will feel its softness and gentle, when it hang on as a Window Curtain, it has a vertical sense.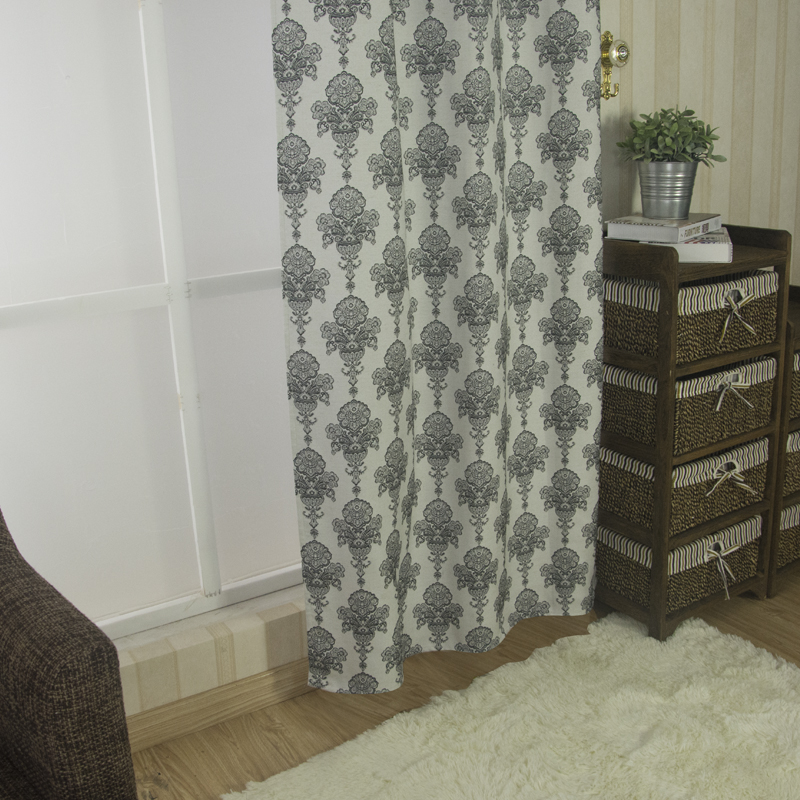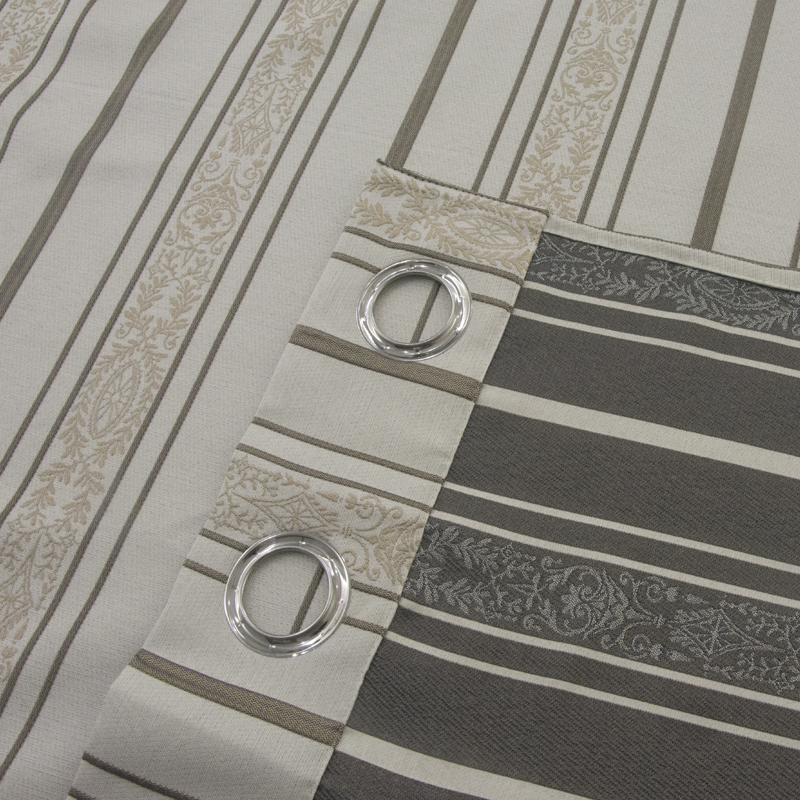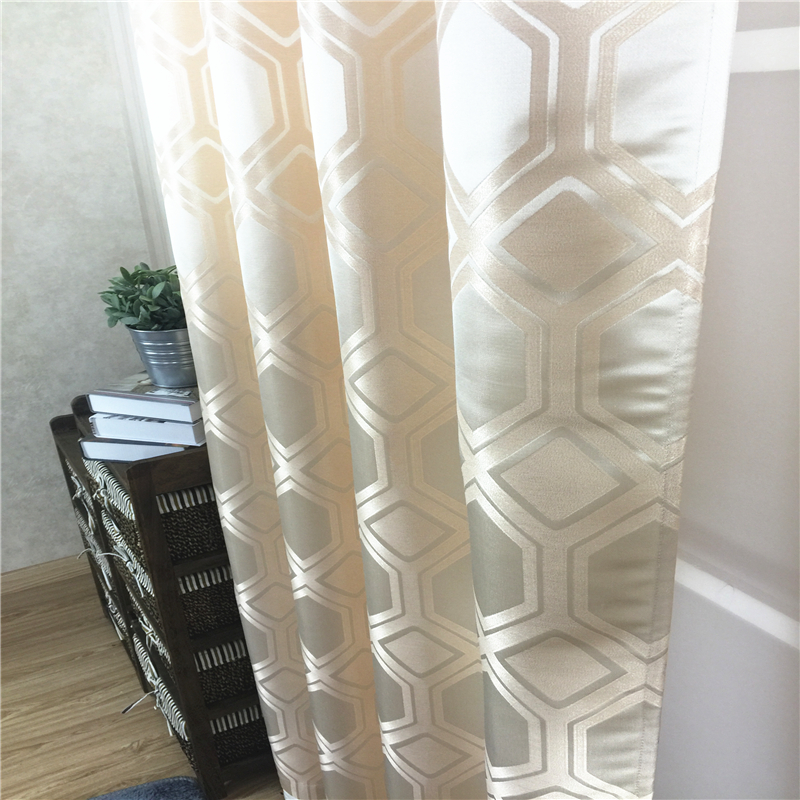 Polyester Window Curtain,Jacquard Window Curtain,Typical Window Curtain,Popular Window Curtain

Ningbo Etdz Holdings Ltd , http://www.etdztextile.com