Victoria Beckham released its own brand in autumn 2014. The line is bright and sleek, not only full of femininity, but also full of artistic temperament.
CHKNAK Lala Women's 2014 Winter Ordering Concluded a Romantic City with Era of Fragrance Champagne's Mystery in Wonderful Convolution Indulgent and Romantic Delicate Combination Takes Us to Intersperse in Elegance Winter Tri
.......
This year's hot pink and purple, unlike the previous candy-like pastel color, but joined the elegant cool tone, no longer tired of people sweet, but revealed a fresh and romantic.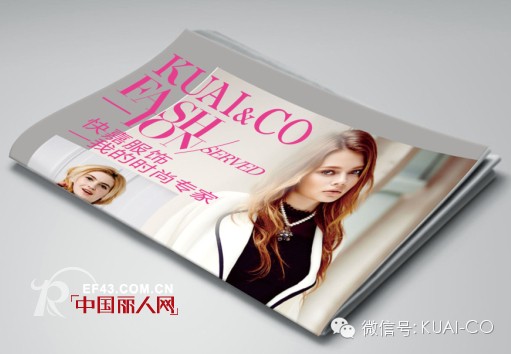 May 2014, KUAI & CO clothing - "my fashion experts" in the country's major fashion magazine officially released! This marks the .......
2014 early summer, let WSM ( WSM ) brings you to blend with each other "flowers" travel, fashion and culture, allowing you to enjoy the experience of romantic European-style, you will feel the most wonderful summer tour trip charm . Small Man will show yo.......
Summer heat Summer girls in many workplace are a headache with clothing, do not want to wear static work STYLE, but can not lose the ability of women in the workplace. So casual style of workplace girls like to see today Xiaobian recommended for you several of thes.......

Jade collection experts believe that a high-value jadeite should be evaluated from five conditions:
1. The tex.......
(Dragon Boat Festival + Children's Day) × small holiday = happy good mood ², HOLD can not live a playful heart Heart of the "inverse age", with the missoul girl breakdown this summer to tender, "dumpling" has a paragraph for you!
.......
As people love the heat of agate heat, the price of agate is constantly rising, and Xunke County is attracting more attention as a hometown of "red agate". However, how to get valuable resources to be developed in an orderly manner is beneficial to the .......
How can not wear a skirt as a woman? Dress as a woman exclusive design pattern is emerging more and more, from the beginning to the current monochrome mosaic, all show the unique charm and style, stitching dress has become an essential summer fashions let love wome.......