According to China Customs data, since 2001, China's textile and clothing exports have been affected by the global financial crisis in 2008 and 2009. In other years, exports have maintained a high growth rate of around 20%.
In 2011, the total valu
.......
Chelsea Boots, Block Patterns, Rough Knit Sweaters These fashionable fashion elements of the current fashion week are merged into the three major fashion menswear brands of Mark Wahfei. Modern and introverted have become the key wor
.......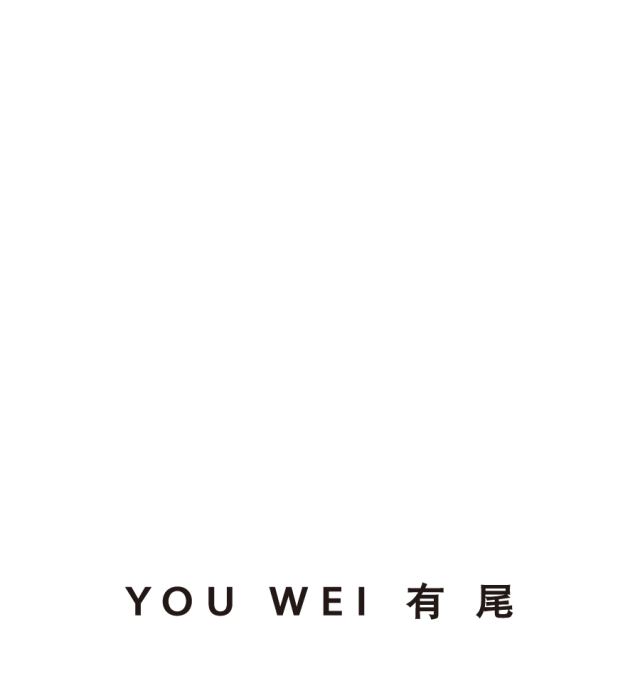 .......
Shenzhen Yibuobeili Clothing Co., Ltd. under the flag of Yibenbei Er brand women for fashion, elegant taste of 25 to 45-year-old modern urban women and carefully crafted in the details of the design, fabric selection, style modeling are elegant and stylish theme. <.......
Since the opening of Longchun Spring Market in the traditional trading area of ​​China Textile City, many varieties of fabrics, such as polyester filament chiffon, pongee, washable, satin, Has begun to dye printing and dyeing factory or printing. Filament category chiffon, Chun Y
.......